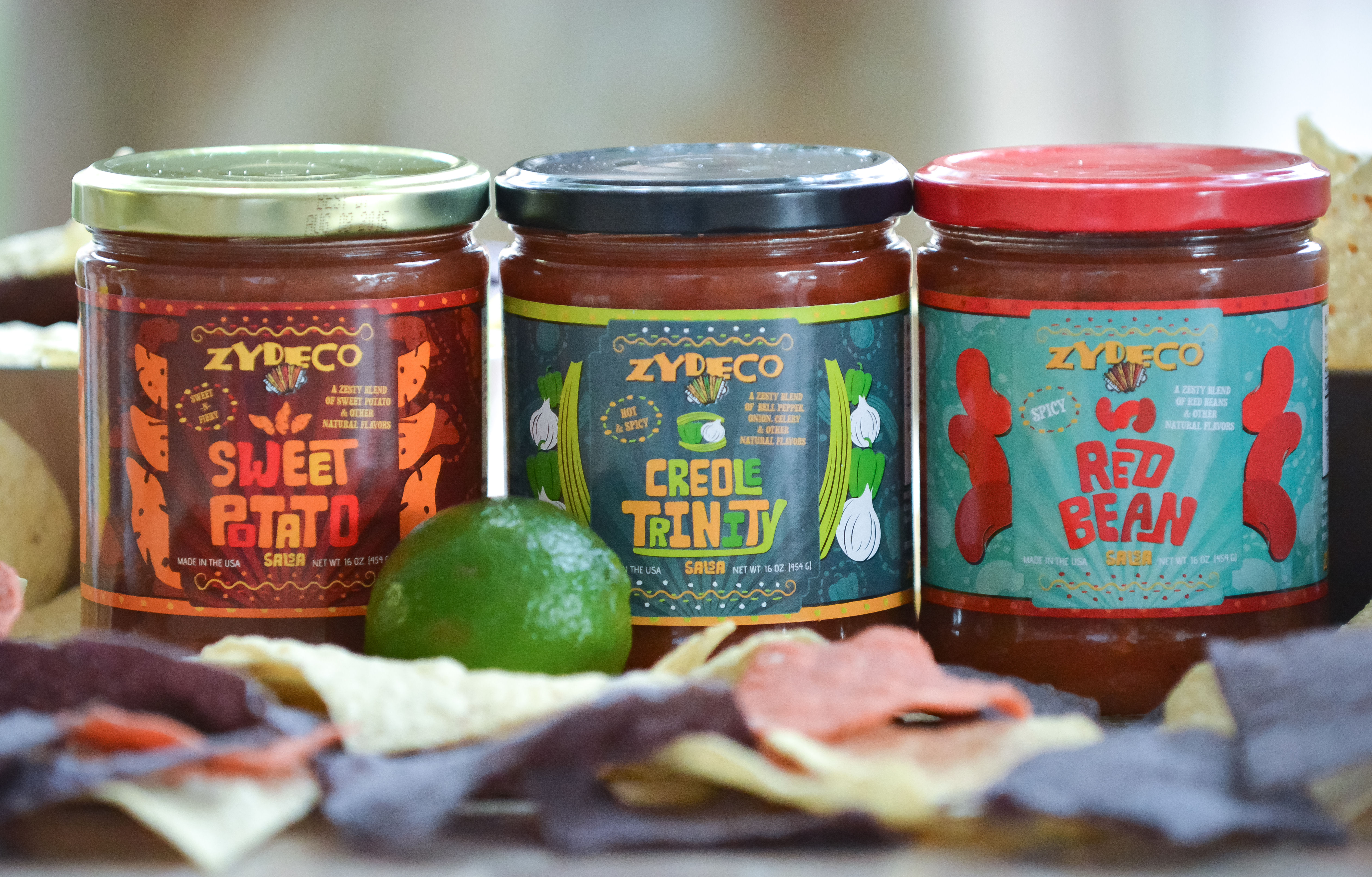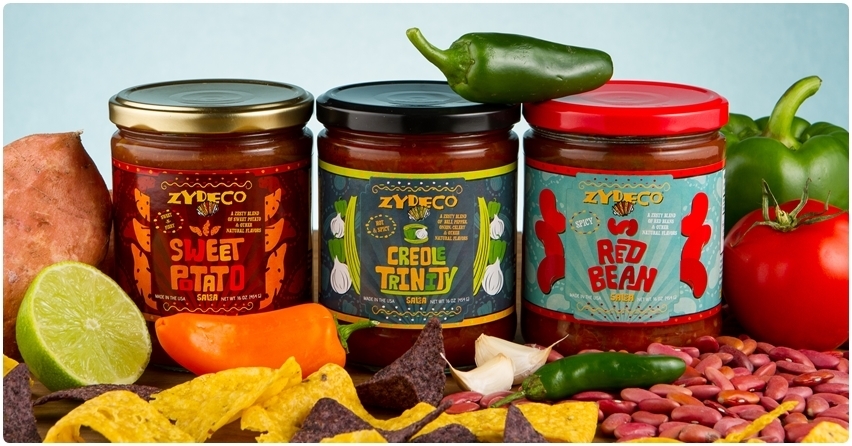 ---
In the spirit of our unique history—these salsas are complimentary of the Cajun & Creole influences that preceded us—and have left a tradition of rich homemade goodness & celebration around everything food.
Try these Louisiana Style Salsas with chips or your favorite crackers, or as additions to make your cooking imaginative…..easy or LOUISIANA STYLE where ever you are!!
Zydeco Foods advocates wholesome nutrition for a great life, and is committed to providing all natural, great tasting, healthy food products to consumers of every age, for every occasion.